About Our Firm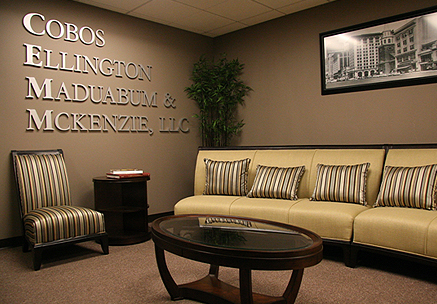 At Cobos Ellington Maduabum & Mckenzie LLC, our philosophy is that the complete wellness of our client encompasses great results delivered in a timely manner at a reasonable cost. Our team of attorneys and support staff approach every client matter with this philosophy in mind. We work as a single partnership with a multifaceted approach to conflict resolution. Each matter is handled with energy, determination, focus, and creativity.

Cobos Ellington Maduabum & Mckenzie LLC provides premier legal services and representation to clients in New Jersey, New York & Pennsylvania. The results we achieve set us apart from other firms. Our success is the result of the quality of our attorneys who are the most broadly and deeply trained collection of attorneys in the United States. We hire the best legal practitioners and staff and train them to be client and goal oriented.

We are headquartered in Newark, New Jersey and serve our clients nationally and internationally.

One Washington Street, Suite 1302 Newark, New Jersey 07102
T: (973) 732-1490
F: (973) 732-1488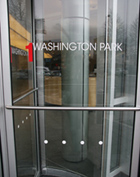 48 Wall Street, Suite 1100
New York, New York 10005
T: (212) 918-4868
F: (212) 918-4801